Gold Coast I.T. Support Since 1996
25+ years of delivering innovative technology solutions
SERVICES
What Can We Do For You?

Managed Network Services
Managed Network Services is a fixed cost model. We can take care of all aspects of network maintenance, monitoring, and troubleshooting, for a Fixed price, allowing your business to have predictable expenses and focus on its core business activities.

Virus and Spyware Removal
Yes we can remove most Malware from your computer prices start at $75, better yet add Corporate Antivirus solutions to MNS for $4 a month

Data Recovery and Backup Plan
We can help you with a secure backup solution to protect your data from ransomware and accidental data loss

PC and iMac Repairs
Yes we do repairs for PC and Mac including Screens, Batteries, Hard Drives, and more for a quote send a full model number and fault 

Office 365
We recommend and use Office 365 for email and apps. We can help migrate your systems to Office 365 and provide ongoing support

Phone Systems
We use and recommend the 3cx phone system. We can provide you with a cloud-based phone system to get professional Voicemail and Call control for a very affordable price.
Approach
Professional IT Services & Technology Consulting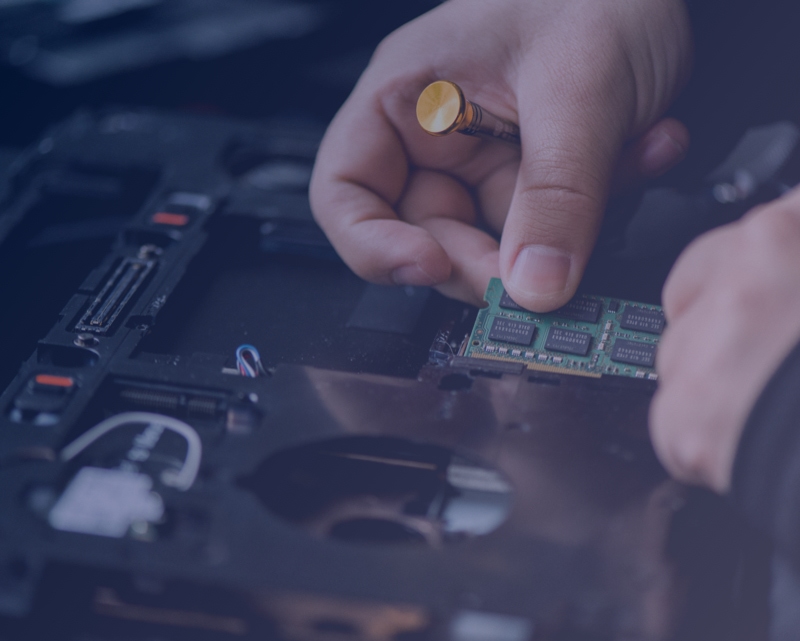 Let us be your I.T. one stop shop taking care of the technology, So You Can Focus On Your Business
Technology issues can suck up huge amounts of time, the time you can better bill to clients.
Get Started Why engage Novix Systems as your I.T. Partner?
We use Atera to monitor and manage your systems which allows us to Securely Monitor and Connect to your computers for support and proactive updates
Hours
M-F: 9am – 5pm
S-S: Closed